Happy Hour Keys
It's 5 O'clock Somewhere
Upper Keys
Middle Keys
Lower Keys
Other Fun Stuff
Welcome to Happy Hour Keys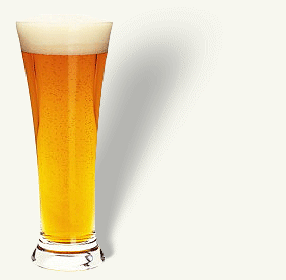 Welcome to Happy Hour Keys! We came in off the boat one day and realized it was time for happy hour. We knew what some of our favorite hangouts offered but thought ,"what the heck", let's try someplace new. After some thirsty searching on the internet, we realized that it wasn't easy to find the the info we wanted. Happy Hour Keys was born. We are still loading information, so please bookmark our site and come back soon!

| | |
| --- | --- |
| Lower Keys | Webcam of the Week |
| | Coming Soon! |
The Florida Keys have so much to offer. Whether you like to dive, snorkel, fish, go boating or just relax at a local bar and watch the sunset, the Keys is one of the best places in the world to find what you're looking for. Many world class restaurants serve some of the freshest local caught seafood anywhere. You can kick back and lay on a beach or party till the sun comes up in Key West on Duval Street. It is home to the only underwater park and the largest water park in the mainland US: John Pennecamp Park and Everglades National Park. So, whether you are a local or a vacationer, I hope the information on Happy Hour Keys will help you have a terrific time.

We welcome you to the Conch Republic, The Keys, The Florida Keys, Monroe County, the Southernmost Point or whatever you choose to call it and remember, "It's 5 O'clock Somewhere".
Come back soon
To keep up on what's happening in the Florida Keys subscribe to the Happy Hour Keys newsletter click HERE