Happy Hour Keys
It's 5 O'clock Somewhere
Upper Keys
Middle Keys
Lower Keys
Other Fun Stuff
Welcome to Happy Hour Keys
The Keys is home to some of the greatest bars and restaurants anywhere. Some, like Sloppy Joe's or The Hog's Breath, are known world wide. Others are known mainly by the locals. We have tried to put together a list to help you out. MM and Legends have links that that help to explain what they mean. Any addresses that are underlined also have a hyperlink to Google maps. Go ahead, check it out.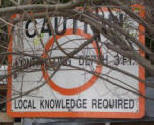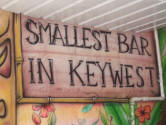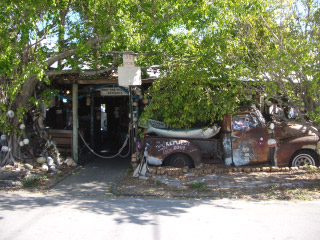 | | | | | |
| --- | --- | --- | --- | --- |
| Establishment | Address | MM | Legends | Happy Hour Details |
| | | | | |
Parrotdise
183 Barry Ave., Little Torch Key, FL
28.5 BS
3-7 pm. Food and drink specials
Chico's Cantina
5230 U.S. 1
Stock Island, FL 33040
52.3 OS
Hog's Breath
400 Front St., Key West, FL
0
BO's Fish Wagon
801 Caroline St
Key West, FL
0
Schooner Wharf
202 William Street - Key West, Florida
0
Half Shell Raw Bar

231 Margaret St., Key West, FL

0
Turtle Kraals
231 Margaret St.,
Key West, FL
0
Dante's
951 Caroline St.,
Key West, FL
0
Sloppy Joe's
201 Duval St.,
Key West, FL
0
Capt Tony's
428 Greene St.,
Key West, FL
0
To keep up with what's happening in the Florida Keys subscribe to the Happy Hour Keys newsletter. Click HERE
Come back soon
Happy Hour Keys is not responsible for any incorrect information presented by this website. Please feel free to contact us at info@happyhour-keys.com if you find any errors or if you would like to have your establishment listed.